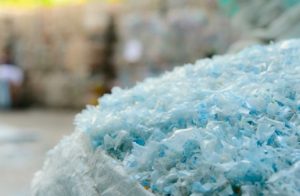 Strapping Systems (NZ) Ltd the New Zealand importer for Fromm Packaging Systems, imports and sells plastic strap made almost entirely from recycled PET bottles. The company said it was the first in New Zealand to supply recycled plastic strap, which is made using up to 98% recycled bottle material (rPET) on extrusion lines.
Most of the raw material is produced in Fromm's plastic-recycling plant in Wolfen, Germany. This plant produces PET pellets flakes.
Kevin Williams, managing director at Strapping Systems (NZ) Ltd, said that flakes are used for the company's global production and the pellets are sold to other users.
"At Fromm, by using recycled resins, we are not adding to the total amount of waste plastics in circulation, "We use recyclables that are again recyclable."
Fromm has a recycling capacity of more than 50,000 tonnes of bottles per year.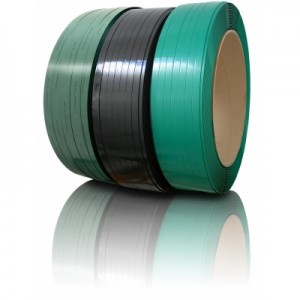 "FROMM's new sustainability approach is to reduce, reuse and recycle. Our goal is to limit the effects our products have on the environment,
"FROMM strive to develop and produce packaging machines and consumables for a better planet."
Fromm Packaging Systems, Strapping Systems (NZ) Ltd major supplier has been operating for more than 70 years. Based in Switzerland, the company designs, develops, and produces systems for unitising and palletising goods for transport, including strapping machines, and pallet stretch wrapping machines, together with associated consumables.