Products
Hand Strap & Tools
FROMM Strapping Tools
Strapping Systems (NZ) LTD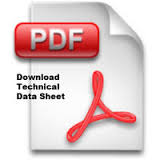 Strapping Machines
PET & Steel Strapping
Strapping Systems supplies only the highest grade strapping tapes imported from around the world from the best available suppliers.
FROMM PET is one of the world's highest grades of straps available on the market, and has been proven in our timber industry as the number one choice for its strength.
Types Available
PP Strapping Tape from 5mm – 19mm
PET Strapping Tape from 9mm – 32mm
Steel Strap from 12mm – 32mm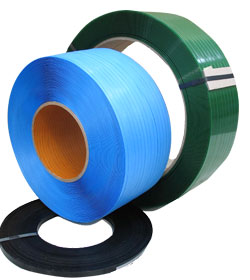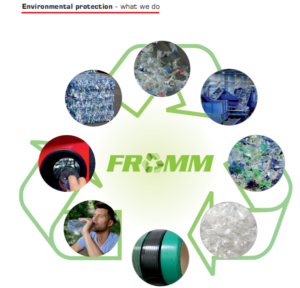 PP and Steel Strap
Stretch Wrap Machines & Film
New developments on behalf of the FROMM group come from the production of our stretch wrap machinery. They are capable of power pre-stretching film prior of wrapping goods to pallets.
Stretch wrapping from manual machines to fully-automatic operator-less machines.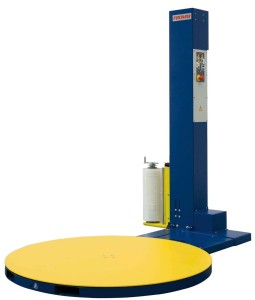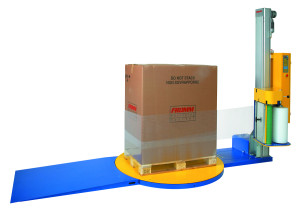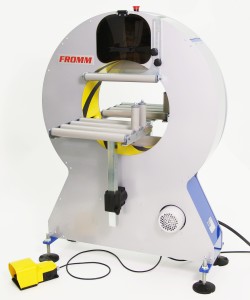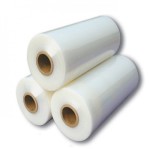 Timber Systems
New Zealand's number one supplier to the timber industry, using FROMM hand battery tools and automation systems.